Discover the ring of kerry with us
Few Irish villages can claim to be surrounded by its extraordinarily beautiful and scenic surroundings like the colorful village of Sneem on the Kenmare Bay. 
Under the influence of the warm Gulf Stream, subtropical vegetation is found here on the islands and around the delta of the Sneem River. Uncultivated forest land is abundant around the Parknasilla area, while planted forest is now beginning to cover the bare rocks of the mountain range that surrounds the village. A climb of one of the peaks, such as the Beann (2460 feet), is rewarded with an unforgettable view over an astonishingly beautiful region.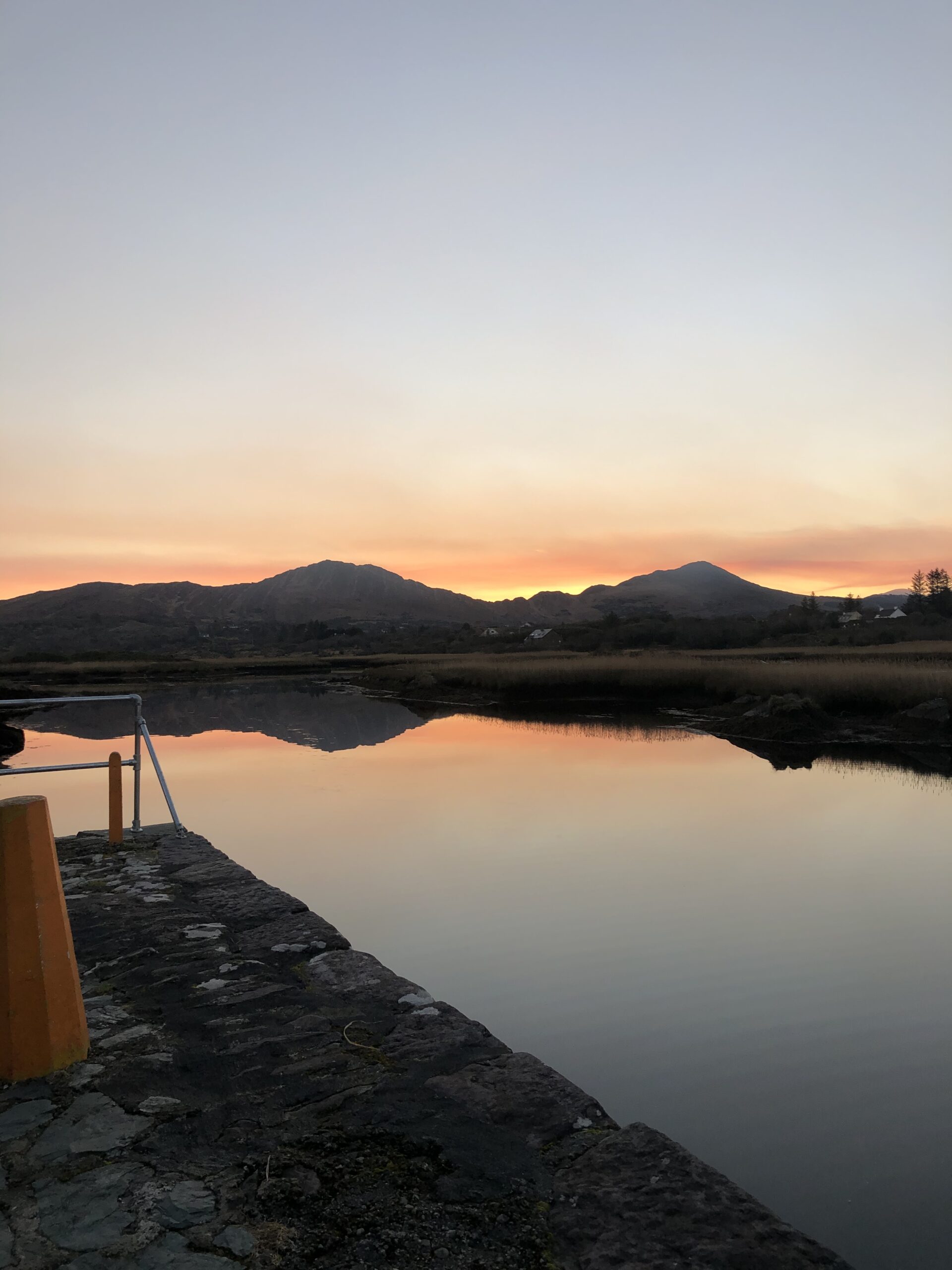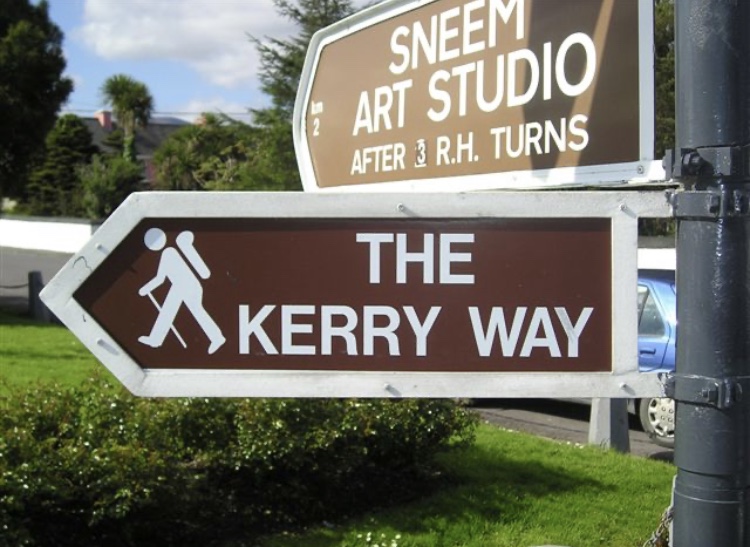 Although Sneem is on one of Ireland's busiest tourist routes – the Ring of Kerry – many celebrities have enjoyed its calm and relaxed atmosphere. Writer Shaw, General De Gaulle and Queen Beatrix have been guests of the village, among others, Sneem has consistently achieved high marks in the annual Bord Failté Tidy Town competition and is currently one of Ireland's top villages. Unity with the green landscape and brightly painted houses make Sneem a very attractive place to be. Not least because of the environment. Also in the village is the Garden of Senses. Definitely worth a visit.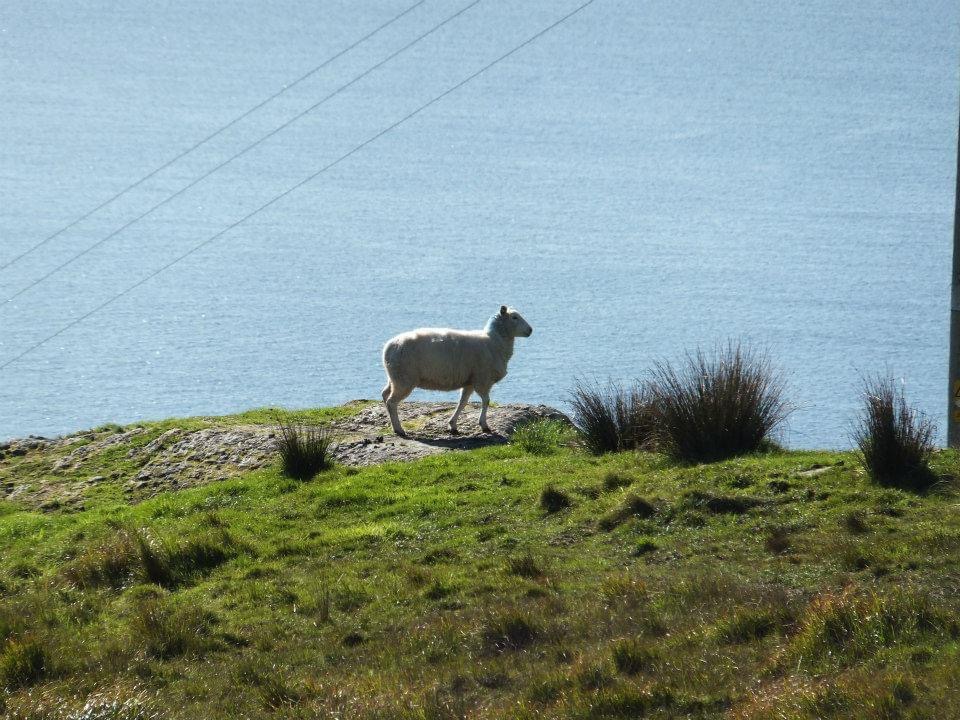 A relatively easy ten miles of coastal and hill walking with beautiful views to break in your boots. We will trek along the coast, where we will encounter the subtropical flora which is influenced by the warm Gulf Stream flowing into the Kenmare Bay.
A six hour ridge-walk along the rugged, wild and infamous "MacGillacuddy Reeks"(a swim in the numerous glacial lakes is a must !!). From these heights we will explore and appreciate the most spectacular and panoramic views of this unexplored corner of the world.
This boat trip is a step back in time where we climb the world renowned Skellig Rocks off the South Kerry coast which is known for it's scenery, sea-bird colonies and it's ancient monastic archaeological settlements. Spiritual, Sublime, Peaceful.you decide.
This is an invigorating hike from the old parish of Sneem over the mountains into "Coombaha" which is inhabited by one of the last surviving Gaelic speaking communities in Ireland. In using this old droving path and butter-road the walk is in effect a journey into the almost forgotten past.
This trek takes it's name from the famous wrestler and former world champion Steve Casey who hailed from this area. This final adventure will lead us through coastal mountainous terrain incorporating majestic views of one Ireland's rare coral beaches. We will proceed from there to the megalithic site of Staigue Fort which dates back to 3000 BC.
Getting hungry on your trip?