Taste our beautiful dishes
Fresh snacks and fish food
Seafood in the Stone House couldn't get any fresher; we serve local lobster and oysters straight from the tank. Whether you're looking for a quick bite or a romantic meal, our menu will satisfy your cravings.
Choose from a wide variety of meat and fish dishes and sit outside on the terrace while the sun is shining with a glass of our tasty house wine.
We also cater for buses & are happy to provide children's menu.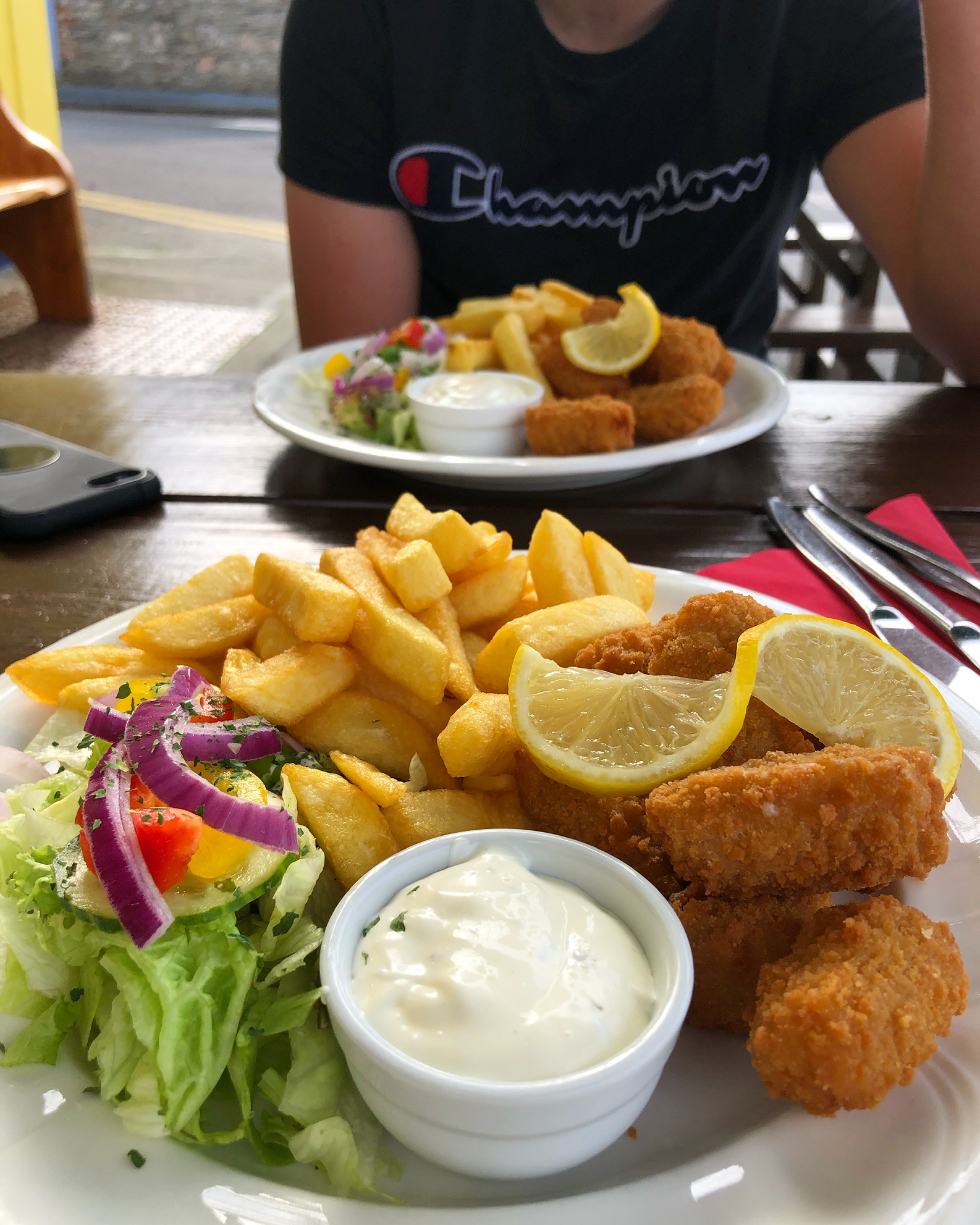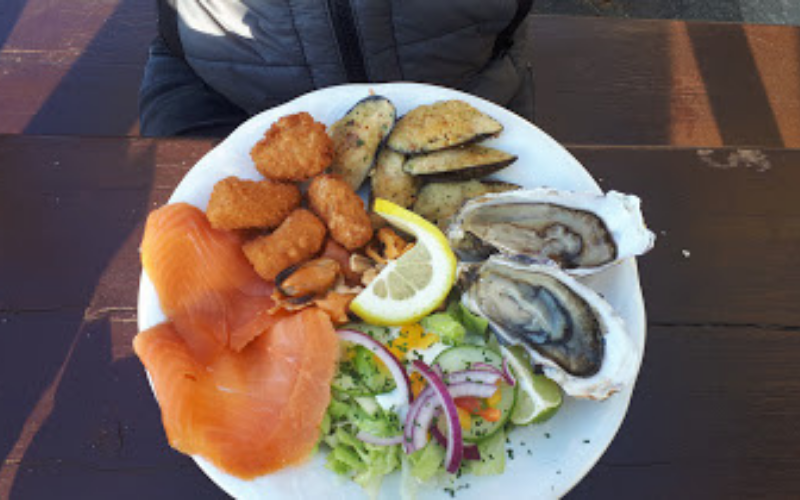 Experience a taste of the Wild Atlantic Way with our local oysters prepared straight from the tank. Coming straight from the nearby town of Glenbeigh, our oysters are served raw on the half shell with plenty of lemon for squeezing. Tabasco sauce also available compliments the oysters nicely, as does a glass of our delicious house wine!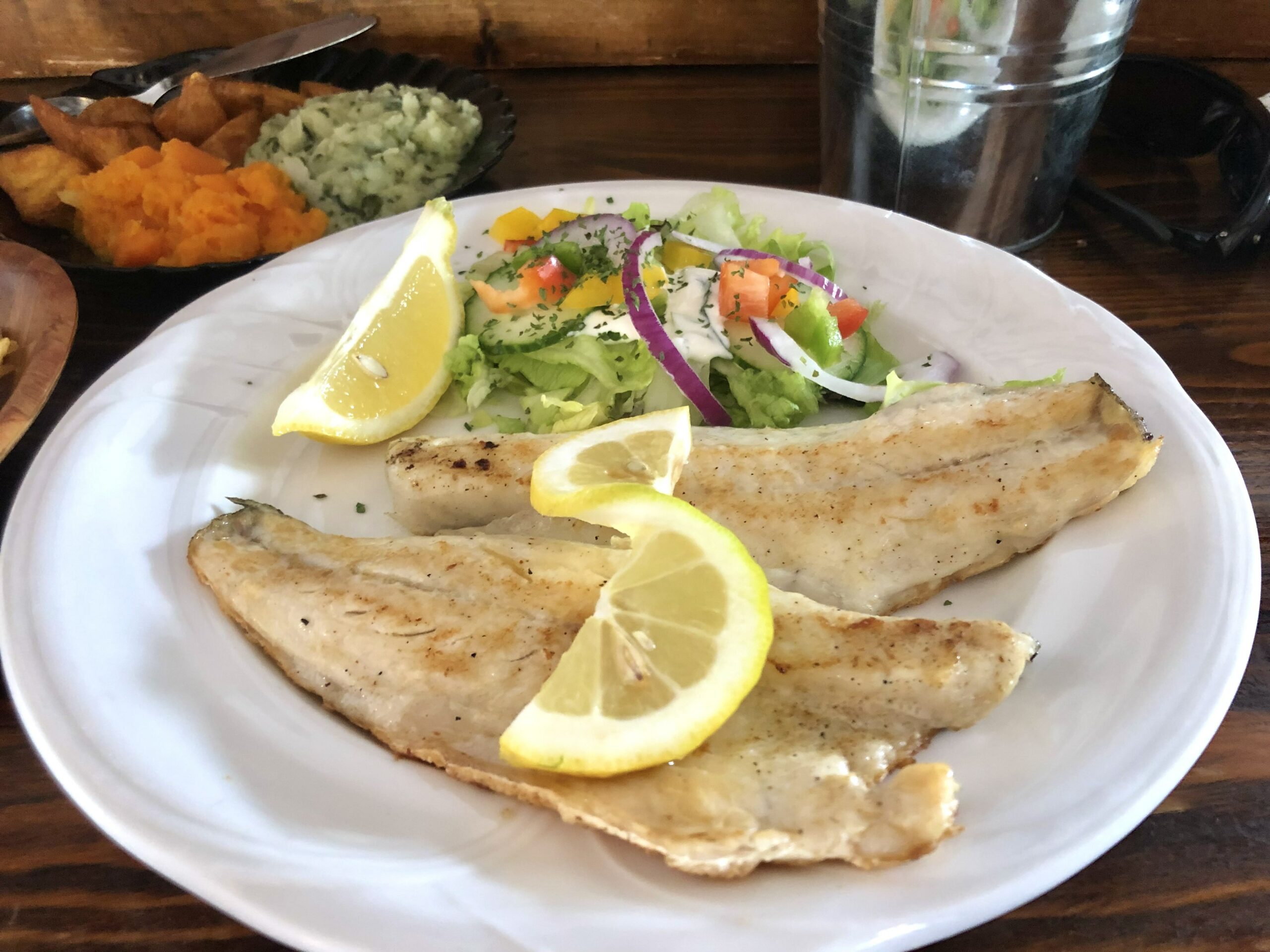 Our local Sea Bass has proven to be a popular dish in the Stone House. The sea bass is grilled to perfection, producing a moist and flaky texture garnished with a slice of lemon.
Getting hungry on your trip?